Rejuvenate Your Smile
Cosmetic Dentistry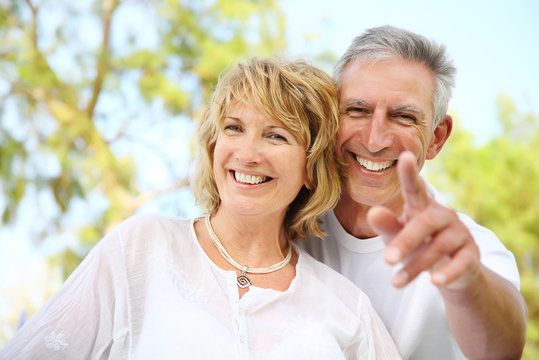 At Advanced Dentistry of Connecticut, we understand no two smiles are alike, and the approach to enhancing your smile should be equally unique. As part of our comprehensive range of cosmetic dentistry services offered at our practice, Dr. Reza Radmand offers smile makeovers. A smile makeover combines several cosmetic treatments to achieve an entirely new and beautiful smile. Combined treatments can include dental bonding, veneers, and teeth bleaching.
When you look in the mirror, do you wish your teeth were straighter and more uniform? Many adults are interested in the benefits of braces, but don't want to wear metal brackets and wires on their teeth. If you are interested in enhancing your smile using a more discreet form of treatment, Invisalign® can help. These clear orthodontic mouthpieces are hardly noticeable, yet no less effective than traditional braces.
Porcelain veneers are one of the easiest, quickest means of achieving a beautiful and symmetrical smile. Porcelain veneers conceal many different kinds of minor dental imperfections. These custom-made porcelain shells are attached to the front surface of teeth to achieve a natural-looking overall enhancement in your smile. In as little as two visits to our office over the course of two weeks, porcelain veneers can give you the smile you have always wanted.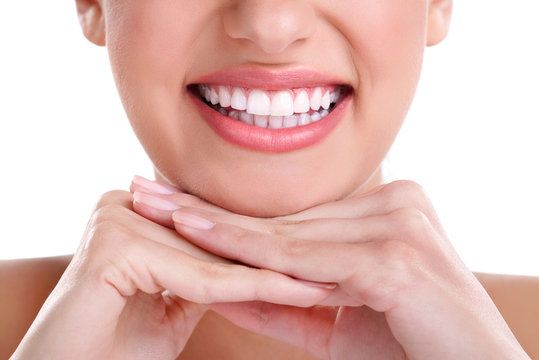 If you are interested in boosting your confidence for an upcoming special event, or looking for an affordable way to restore a youthful luster to your smile, teeth whitening can provide stunning results in one short appointment. Using our in-office Zoom!™ system, our dentists can eliminate years of staining in about an hour. We also offer at-home whitening kits. Using customized, flexible trays, patients can achieve results in the privacy of their own home, on their own time.
Excess gum tissue can cause a perfectly healthy smile to look worn or underdeveloped. Gum reshaping is a treatment involving the removal of excess gum tissue, creating a more attractive frame for your teeth. The result is a smile that looks healthy and rejuvenated. Gum reshaping is often included as part of a smile makeover to help patients achieve a dazzling, unforgettable smile.